Another edition of Throwback Thursdays on The Daily Quota, where one can be grateful that I didn't empty my recycle bin.
Today we go back to the end of January 2013, onto a light-hearted, albeit dark topic - the evolution of The Dark Knight.
Batman fans, rejoice!
28 January 2013
I fucking love Batman. I don't know how else to say it.
My bookcase has an entire tier dedicated to Batman comics, graphic novels and memorabilia pieces. Batman statues accompany Lionel Hutz statues in my study.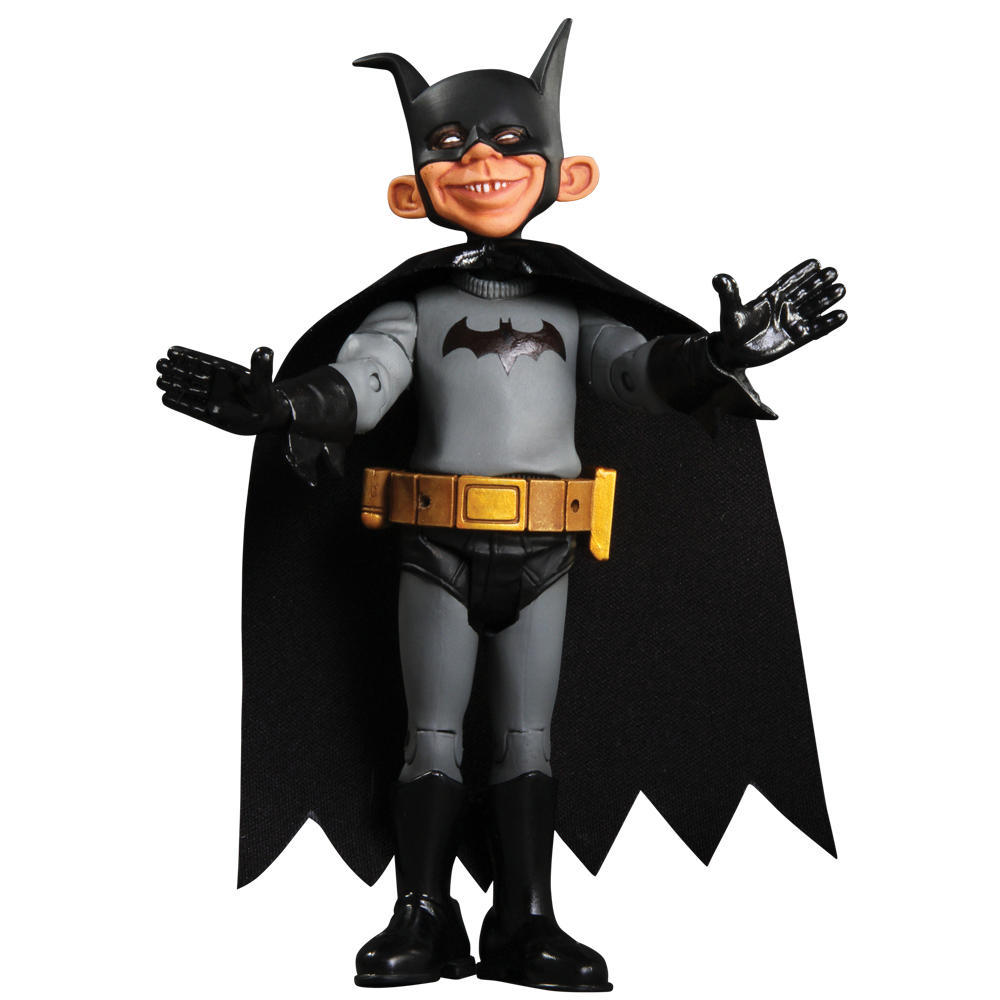 As such, today's Daily Quota is an article I dug up from the July 2012 edition of The Atlantic. It's titled How the Dark Knight Became Dark Again and explores the evolving image of Batman from the Golden Age of comics, through to the Adam West caricature of the 60's, up to Nolan's most recent revamp.
For those of you that have read the comics before, you'd know that most of them are very dark indeed. Any Joker adaptation since Alan Moore's The Killing Joke has been melancholy, psychotic and outright disturbing. Batman has to keep up with his foes, lest the Biff! and Pow! days return.
What I love about this article is the articulation of an otherwise 'childish' fictional character; who is often dismissed as one without merit.
Nolan has done much to resurrect Batman from the postmodern shambles of the 90's; his sole intention being to restore the 'Dark Knight' character that first emerged in the 1980's through such writers as Alan Moore and Frank Miller.
This article is fantastic. It's on the ball, it's well researched and it's a real treat for any Batman fan - Nolan or otherwise.
READ IT HERE